ABOUT US
Welcome to Heron Home Services Renovation, Maintenance 
& 

Construction.
"HERON – A Vancouver based, Construction and Property Maintenance Company".
There seemed to be a lot of companies like ours, but nobody had that extra little "Spark". Some claimed to be the fastest pressure washers, some claimed to be the best at Moss removal and a good chunk of them claimed to be the "cheapest" price in town. Our system is simple. Heron technician will perform the highest level of service possible.
Our clients don't have to worry or question the level of the technician's ability, as each and every Heron Technician goes through the same rigorous training period and process.
ALL OF OUR TECHNICIANS ARE UNIFORMED, FRIENDLY, CLEAN CUT AND EAGER TO PLEASE.
We have 40 years' experience in the property maintenance industry. With experience comes knowledge. Knowing what products work and when to use them, knowing how to apply them in a fashion that suits the environment you are in, and many more "tricks of the trade" are features that must be earned through time with trial and error over the years.
I'll give it to you straight-our people want to work here! It's that simple. Our Heron Tech's are provided a fun and clean atmosphere to work in, they are provided with the best training and equipment available, and they are part of a team-a strong team.
OUR MISSION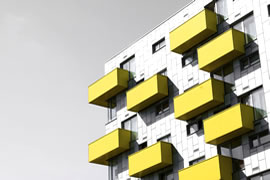 SAFETY
Safety is the most important of our core values. It is our first priority during every work day.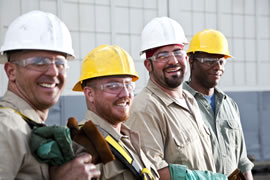 COMMUNITY
Involvement in and support of the community are at the heart of our company.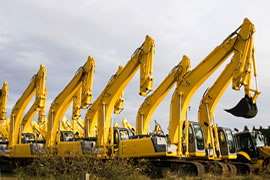 SUSTANABILITY
Structure's commitment to green building and sustainability is long-standing.